ARTERY DISEASE
PERIPHERAL ARTERIAL DISEASE (PAD)
Peripheral arterial disease, or PAD, is a serious health problem in the United States and it is significantly under diagnosed.

Peripheral arterial disease specialists warn that one-third of all patients who require amputation as a result of PAD will die within 2 to 4 years and nearly 50% won't live more than 5 years.

There is also evidence that those who suffer from peripheral arterial disease most likely have other areas with blocked arteries, which can lead to heart attacks and stroke. Risk factors include aging, diabetes, and smoking.
DOWNLOAD PERIPHERAL ARTERIAL DISEASE BROCHURE
Contact AVC to see if Angioplasty and Vascular Stenting may be right to treat your PAD.
VEIN DISEASE
VENOUS REFLUX DISEASE
In the human body's vascular system, arteries carry blood away from the heart and around the body, while veins carry it back. Valves inside the veins help keep the blood from moving backwards.

Venous reflux disease (VRD), occurs when veins fail to return blood to the heart properly. The condition most commonly affects the legs. It causes uncomfortable symptoms, such as pain and ulcers, and can worsen without treatment.
DOWNLOAD VENOUS REFLUX DISEASE BROCHURE
Contact AVC to see if our treatment is right for you.
VASCULAR ACCESS MANAGEMENT
Dialysis Access
Dialysis is most successful if your access is functioning well. What happens when you have an issue with your fistula, graft or catheter? The most common outcomes are infection and low blood flow due to narrowing of blood clotting in the arteriovenous (AV) access. Narrowing, also known as stenosis, can lead to clot formation, which will reduce the overall effectiveness of your dialysis treatments, and eventually, blood flow through access may stop.
Contact AVC to see if our treatment is right for you.
HEAR FROM DR. COSTANTINO
Advanced Vascular Centers is a national medical group specializing in interventional radiology. Our team of highly skilled physicians, dedicated providers, and creative administrators are committed to creating an environment that prioritizes patient experience, positive results, and advanced care.
"Very kind, very professional. The doctor spent adequate time explaining the procedure the risks the probable outcome and just made sure that we understood what was going on. We enjoyed the staff the beautiful facilities and the follow up."
Jack Wood
Google Testimonial

"I had a very nice experience at Advanced Vascular Centers. The staff was very friendly and professional. Dr. Costantino, PA Pam Phelan, and the surgical staff answered all my questions to my satisfaction. I was assured that my procedure would go smoothly. I would highly recommend Advanced Vascular Centers."
"
Marilyn Vogel

"Pleasant visit the Doctor met us at the door, and brought us masks as we had left ours in the car. Staff was very friendly and professional."
"
Dennis Smith

"Dr. Constantino and her entire team at Advanced Vascular Centers were amazing! They all are kind, caring and thorough. Beginning with Stephanie at the front desk onto Heather, Isaac, Pam and Dr. Constantino. I was treated with respect and felt that the team wanted my experience to be positive and comfortable. Dr. Constantino is a brilliant and talented Interventional Radiologist. She and her team are well organized and detailed in how they approached my case. Thank you Advanced Vascular for taking such great care of me!"
Me'Me' Sannaon
Google Testimonial

Latest From Our Blog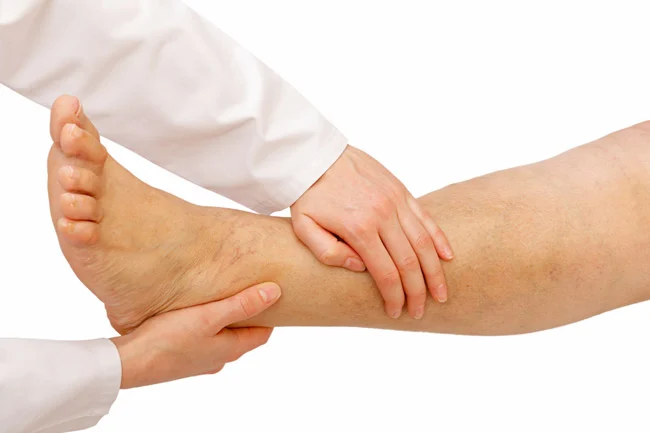 January 24, 2022
Some 75% of Americans experience foot problems at some point in their...
Read More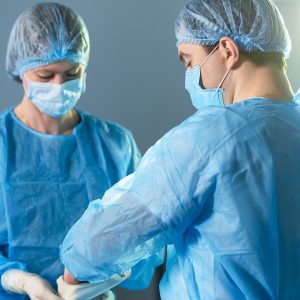 January 24, 2022
When I began my career in Interventional Radiology, I was primarily focused...
Read More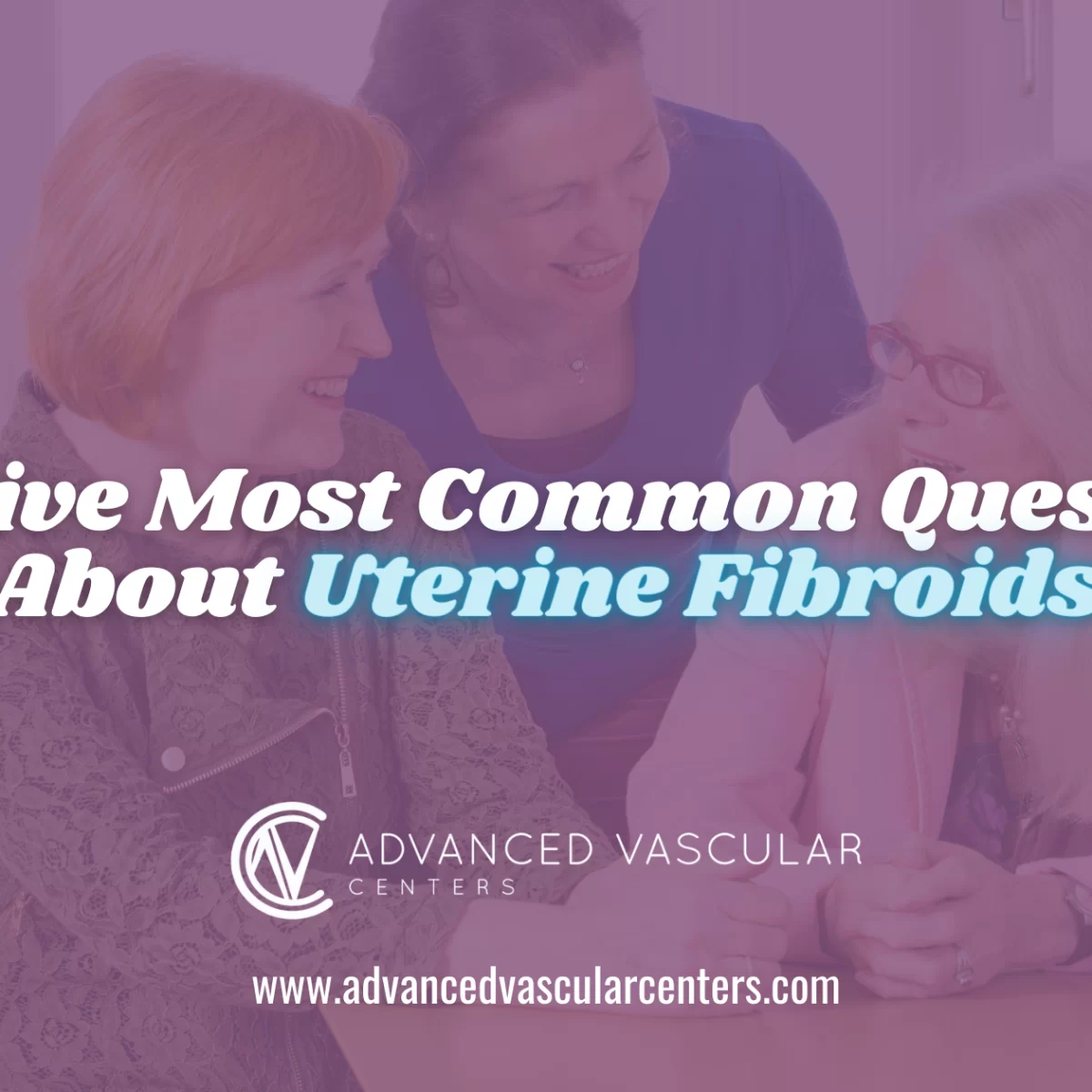 January 25, 2022
WHO GETS FIBROIDS?   Uterine fibroids (leiomyomas) are the most common pelvic tumor in...
Read More