Liver Cancer
The liver is the football-sized organ in the upper right area of the belly. It is one of the most important organs in the body. The liver is divided into sections, called lobes, and acts as a filter for blood. It takes harmful substances out of the blood that are later passed out of the body as waste.
With fewer than 200,000 cases per year in the United States, liver cancer is a rare medical condition that can be treated if caught early.
Contact AVC to see if TARE may be right to treat your Liver Cancer.
HEAR FROM DR. COSTANTINO
Advanced Vascular Centers is a national medical group specializing in interventional radiology. Our team of highly skilled physicians, dedicated providers, and creative administrators are committed to creating an environment that prioritizes patient experience, positive results, and advanced care.
Liver Cancer Overview
There are two types of liver cancer. One is called primary liver cancer where the cancer begins in the cells of the liver, the football-sized organ in the upper right area of the belly. The second is called metastatic liver cancer which occurs when an existing cancer has spread to the liver from another part of the body.
What Are The Risk Factors?
A risk factor does not mean that you will develop a disease, but it does increase your chances of getting a disease. For liver cancer, risk factors include:
Having other liver diseases, including hepatitis B or C or cirrhosis
Having a family history of liver diseases that can cause cirrhosis
Having diabetes
Obesity
Men are more likely to get liver cancer than women
Drinking too much alcohol over a long period of time
Liver Cancer Symptoms
Symptoms are uncommon in the early stages of liver cancer. Later, symptoms may include:
abdomen pain
bloating, nausea
vomiting
fatigue
loss of appetite
weight loss
yellowing of skin and eyes
How is Liver Cancer Diagnosed?
Your doctor may think about liver cancer if they find lumps or other symptoms during your physical exam. The doctor might order other tests, like:
Blood tests: A serum marker test measures the amounts of certain substances linked to cancer. For liver cancer, cirrhosis, and hepatitis, the substance alpha-fetoprotein (AFP) may show up in higher levels. AFP in high levels is considered a tumor marker. Liver enzyme tests that show high levels of liver enzymes may also point to liver disease.
Ultrasound (sonography): This test provides pictures of your soft tissue structures.
Computed Tomography (CT Scan): This special type of X-ray takes detailed images of organs.
Magnetic Resonance Imaging (MRI): This test produces very clear images of the human body using a large magnet, radio waves, and a computer.
Angiogram: During this test, a dye is injected into an artery to show liver tissue and any tumors.
Laparoscopy: The doctor uses a thin tube with a light (laparoscope) to observe the liver and other organs inside the stomach area.
Biopsy: The removal of tissue for study under a microscope. It may be done using a laparoscope. A biopsy is the most reliable way to determine cancer.
If you experience any of the following, contact us to discuss treatment options.
How Liver Cancer is Treated
An effective treatment for liver cancer is Transarterial Radioembolization (TARE). This minimally invasive procedure combines embolization and radiation therapy to treat liver cancer to prevent the blood going to the cancerous organ, in this case the liver. This blockage of the blood flow to the cancerous area causes the diseased cells to die.
Benefits of TARE
No hospital stays
Little to no blood loss
Low rates of complications
Covered by most insurance companies
Are you a TARE candidate?
If any of the following describe you, you may be a candidate for Transarterial
Radioembolization
You do not want surgery
Your particular cancer can't be helped with surgery
You seek supplemental and/or alternative therapies to traditional chemotherapy
Other treatments may include removal of part of the liver, transplant, traditional
chemotherapy, and in some cases radiation.
As doctors, we owe it to YOU, to give you two things:
All of your treatment options, both surgical and non-surgical.
Our professional opinion about each of these options for YOU.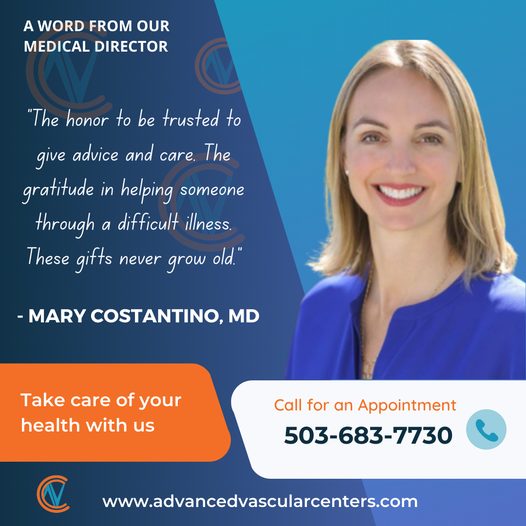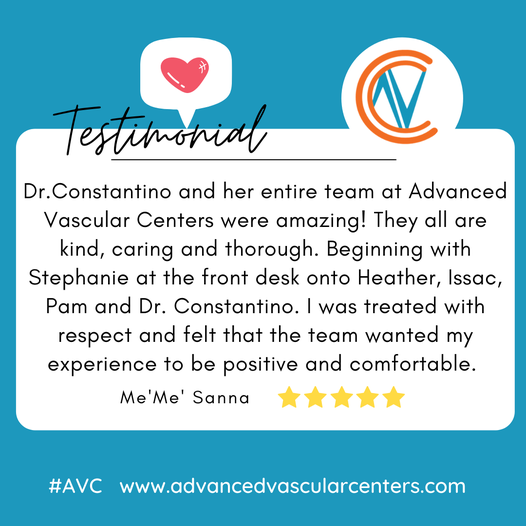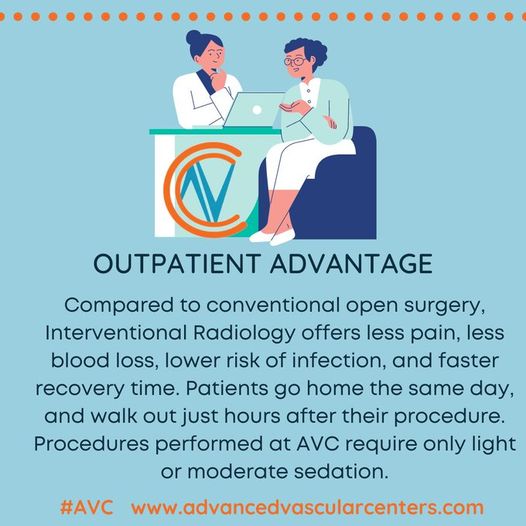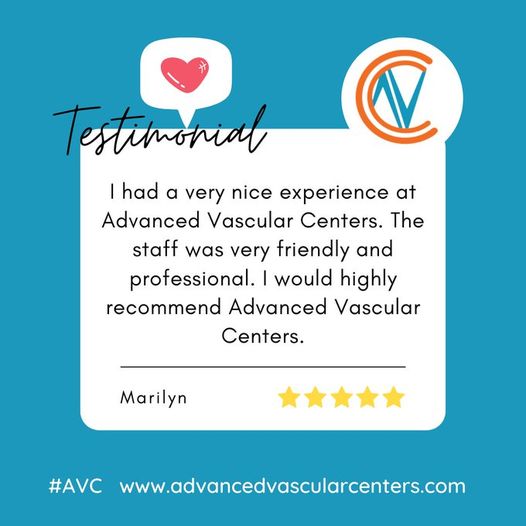 Is cancer of the liver treatable?
Liver cancer is often treatable, but it can be difficult to treat. The treatment you have will depend on: if the cancer started in the liver (primary) or spread from somewhere else (secondary), but treatments for primary and secondary liver cancer are similar.
How fast do liver tumors grow?
The median TVDT was 85.7 days, with a range of 11 to 851.2 days. Multiple linear regression revealed that the initial tumor diameter (a tumor factor) and the etiology of chronic liver disease (a host factor) were significantly associated with the TVDT.
What happens to your body when your liver shuts down?
Liver failure occurs when your liver isn't working well enough to perform its functions (for example, manufacturing bile and ridding the body of harmful substances). Symptoms include nausea, loss of appetite, and blood in the stool. Treatments include avoiding alcohol and avoiding certain foods.
How long can you live with a tumor on your liver?
For people with early-stage liver cancers who have a liver transplant, the 5-year survival rate is in the range of 60% to 70%.
Can you live without a liver?
You can't live without a working liver. If your liver stops working properly, you may need a transplant. A liver transplant may be recommended if you have end-stage liver disease (chronic liver failure). This is a serious, life-threatening liver disease.
Is liver cancer curable if caught early?
If your cancer is early stage and the rest of your liver is healthy, surgery (partial hepatectomy) may cure you. Only a small number of people with liver cancer are in this category. Important factors that may influence the outcome are the size of the tumor(s) and if nearby blood vessels are affected.
"Very kind, very professional. The doctor spent adequate time explaining the procedure the risks the probable outcome and just made sure that we understood what was going on. We enjoyed the staff the beautiful facilities and the follow up."
Jack Wood
Google Testimonial

"I had a very nice experience at Advanced Vascular Centers. The staff was very friendly and professional. Dr. Costantino, PA Pam Phelan, and the surgical staff answered all my questions to my satisfaction. I was assured that my procedure would go smoothly. I would highly recommend Advanced Vascular Centers."
"
Marilyn Vogel

"Pleasant visit the Doctor met us at the door, and brought us masks as we had left ours in the car. Staff was very friendly and professional."
"
Dennis Smith

"Dr. Constantino and her entire team at Advanced Vascular Centers were amazing! They all are kind, caring and thorough. Beginning with Stephanie at the front desk onto Heather, Isaac, Pam and Dr. Constantino. I was treated with respect and felt that the team wanted my experience to be positive and comfortable. Dr. Constantino is a brilliant and talented Interventional Radiologist. She and her team are well organized and detailed in how they approached my case. Thank you Advanced Vascular for taking such great care of me!"
Me'Me' Sannaon
Google Testimonial

Latest From Our Blog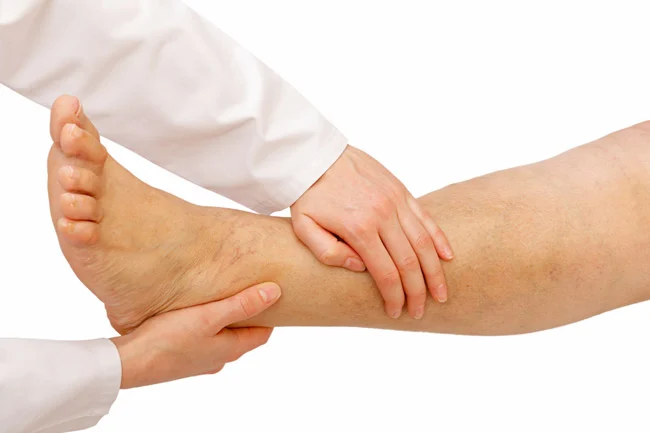 January 24, 2022
Some 75% of Americans experience foot problems at some point in their...
Read More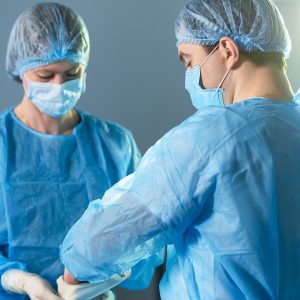 January 24, 2022
When I began my career in Interventional Radiology, I was primarily focused...
Read More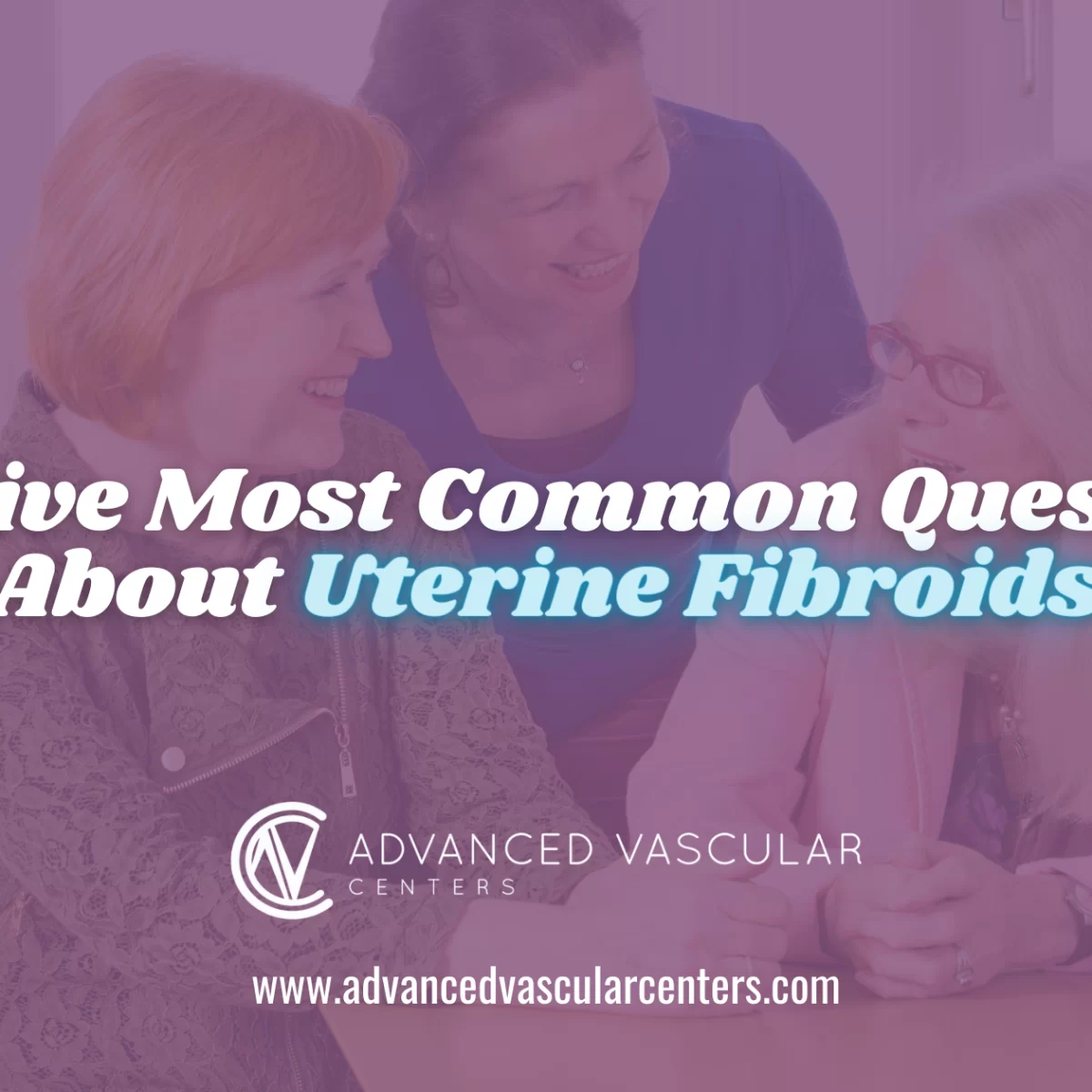 January 25, 2022
WHO GETS FIBROIDS?   Uterine fibroids (leiomyomas) are the most common pelvic tumor in...
Read More