FIBROID SPECIALIST IN PORTLAND ANSWERS THE QUESTION: WHAT DOES IT MEAN IF I HAVE UTERINE FIBROIDS?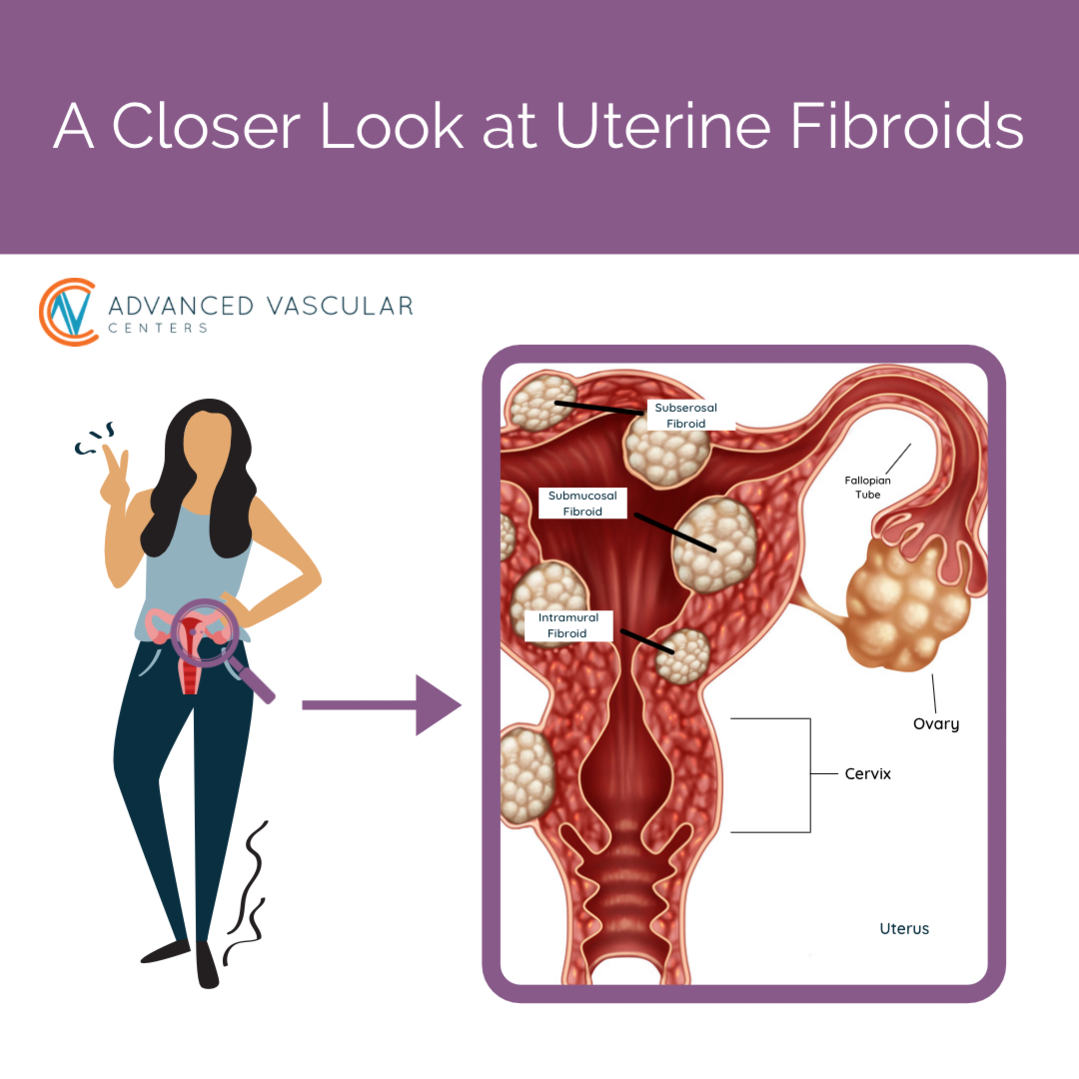 As a fibroid specialist in Portland, I love to answer questions about uterine fibroids and what they mean to the women who have them. I am deeply concerned with patient education, and want to present ALL of the possible treatment options to my patients, so they can make informed decisions.
I'VE BEEN TOLD I HAVE FIBROIDS – WHAT DOES THAT MEAN?
Fibroids are solid, smooth-muscle tumors that appear on the interior walls of the uterus during a woman's childbearing years. They range in size from the size of a pea to large, bulky masses that can distort and enlarge your stomach and uterus.
One of the first things you need to know, especially after reading the word "tumors," is that uterine fibroids are NOT cancerous, and do not mean that you have an increased risk of developing uterine cancer.
HOW COMMON ARE FIBROIDS?
Sadly, they are extremely common. Approximately 30% of all women develop fibroids by the age of 35, and as many as 70%-80% of women will have them by age 50. African-American women are more likely to get them, and to develop them at a young age.
WHAT SYMPTOMS CAN I EXPECT IF I HAVE FIBROIDS?
Many fibroids cause no symptoms at all, so some women don't even know they're present. If this is true in your case, you may not require treatment.
In many women, however, fibroids cause unpleasant symptoms that can quickly erode their quality of life. For example, they often affect your menstrual cycles:
Heavy bleeding during periods, so heavy that you have to be aware of where the nearest bathroom is at all times.
Menstrual cycles that become progressively heavier over time.
Prolonged periods that can last for 7 or more days.
Bleeding through your clothes so often that you need to wear super pads or multiple layers of protection.
Symptoms of anemia, including increased fatigue or dizziness.
Also, the mass or bulk of the fibroids themselves can cause symptoms:
Feelings of fullness or heaviness in the pelvic area; leg or lower back pain.
Increased urinary frequency, caused by fibroids pressing on the bladder.
Pelvic pressure and bloating; enlargement of the abdomen; constipation.
Pain during sex.
Large or numerous fibroids can sometimes cause infertility.
If you experience any of these symptoms, we recommend a consultation with a uterine fibroid specialist in Portland, so that you can learn the fibroid treatment options available to you.
MY FIBROIDS MAKE ME MISERABLE, BUT CAN I STILL GET PREGNANT IF I TREAT THEM?
Yes. As a doctor who has specialized in fibroids for many years, I've learned that many women believe (or were actually told by their doctors) that they need a hysterectomy to eliminate their fibroids. This isn't true. You do NOT have to lose your uterus to rid yourself of fibroid symptoms.
YOU HAVE OPTIONS. 
What works "best" to eliminate the symptoms of uterine fibroids or the fibroids themselves is very much an individual consideration. It depends on your age, the severity of your symptoms, and your personal situation and goals. At AVC, we want to make sure that all fibroid patients are very clear about the different treatment options, so they can make the best decision about how to proceed.
If you have fibroids and would like to know more, I encourage you to give us a call at (503) 683-7730 or schedule an appointment online. We want to make sure that you have all the information you need about the uterine fibroid treatment options available to you.