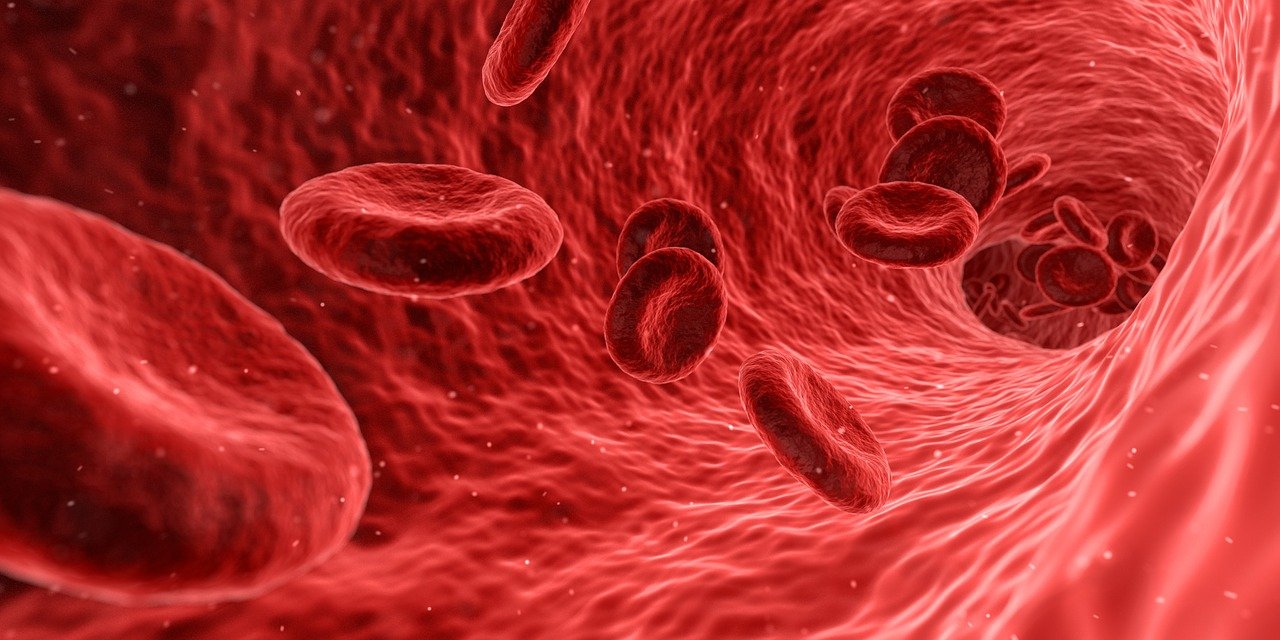 Veins: What are they?
Veins are one of the major carriers of blood in your body. They circulate blood from your heart and back to it again. Veins also help to regulate blood pressure, keep you cool, and maintain the balance of water and minerals in your body.
As we age, our veins get weaker. This can lead to vein disease and conditions like varicose veins, spider veins, and other noticeable signs like aching feet and fatigue. These symptoms are all signs that something is wrong with your veins – so it's important not to ignore them.
Let's say you have varicose veins or spider veins; there are foods that might help reduce their appearance and symptoms. This means including more leafy greens, oranges, carrots, celery, apples and other foods high in vitamin K in your diet. Also, make sure you are drinking plenty of water every day! Drinking water strengthens your blood vessels and helps flush out toxins from your system.
Of course, home remedies and DIY fixes probably won't get the final results you want, but when combined with our minimally invasive treatments, your vein problems could be a thing of past.
What are the symptoms of vein disorders?
It's important to know the signs of vein disorders so you can take care of them. Here are some common symptoms that may signify a vein disorder:
Aching feet
Fatigue
Olive-green toes or fingers
Swelling in lower limbs
Anaemia
Low blood pressure
Chronic inflammation
How to Care for Your Veins
There are many ways to care for your veins. The two most common methods are compression therapy and surgical treatment. Compression therapy is often the best way to start because it's a less invasive option, but it does require getting used to. The goal of this therapy is to reduce the pressure in your leg and ankle by using garments or stockings specially made for the task. These garments are tight around your calf and ankle, which helps keep blood from pooling there.
Second, sclerotherapy is another procedure used to treat venous conditions. A medicine is injected into the vessels, which makes them shrink.
Lastly, vein ablation is a minimally invasive procedure that makes use of catheters, lasers, and ultrasound to treat varicose veins.
What to do with this vein info?
As you've learned, veins play a critical role in your health. Proper care of the veins in your body is important to maintain the quality of life you deserve.
If you're concerned about vein health, contact us today. We can help you with everything from varicose vein treatment and spider vein removal to laser vein therapy and ultrasound-guided treatments. And we're always on hand for consultations to answer questions about vein health and treatments.